Repairing your bike (VIDEO TIP #1)
We know what it's like trying to fix something on your bike and not being exactly sure of what you're doing – so we've collected some of the best videos out there to give you a visual training guide to common bike repair tasks!
We hope to make this a regular series of videos, so keep an eye on this section!
This video shows how to fix a broken spoke.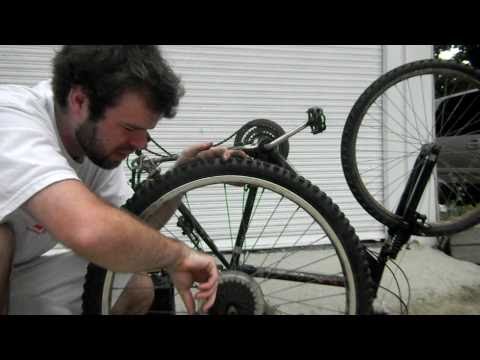 If you need tools for repairing your bike (apart from the bike repair stands we recommend!), check out some of the repair tools we review – and this awesome video series is a must-try!