Repairing your bike (VIDEO TIP #2)
Our second video in our bike repair tips video series.
This one is more of a beginner's task, in that we are showing you how to remove the rear wheel of a bike, but it is such a common problem that even the most experienced of us still encounter it – and even struggle with. Especially when we come up against a new bike we've not had to remove the rear wheel for…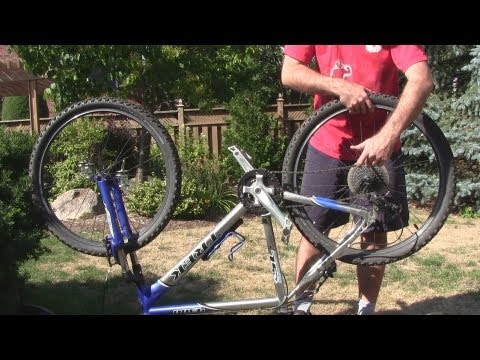 If you're into your bike repair in a BIG way and want to save even more costs at the bike shop, this awesome video series is for you!