Posts tagged
how to
Our second video in our bike repair tips video series.
This one is more of a beginner's task, in that we are showing you how to remove the rear wheel of a bike, but it is such a common problem that even the most experienced of us still encounter it – and even struggle with. Especially when we come up against a new bike we've not had to remove the rear wheel for…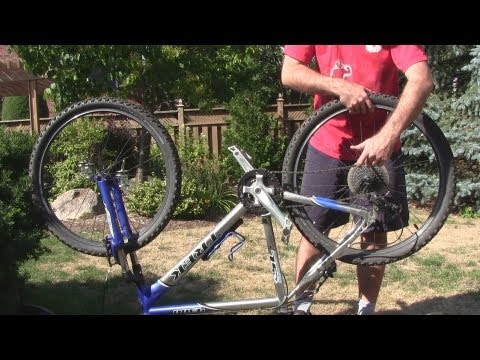 If you're into your bike repair in a BIG way and want to save even more costs at the bike shop, this awesome video series is for you!
We know what it's like trying to fix something on your bike and not being exactly sure of what you're doing – so we've collected some of the best videos out there to give you a visual training guide to common bike repair tasks!
We hope to make this a regular series of videos, so keep an eye on this section!
This video shows how to fix a broken spoke.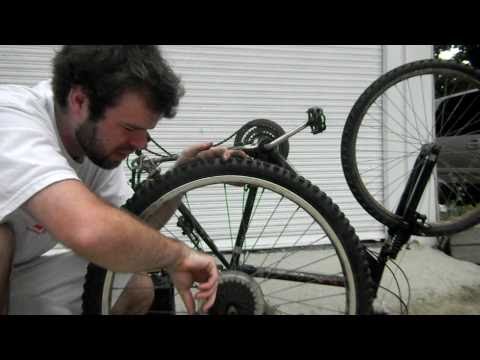 If you need tools for repairing your bike (apart from the bike repair stands we recommend!), check out some of the repair tools we review – and this awesome video series is a must-try!
It's not by accident that the Park Tool PCS-10 is the bestselling bicycle repair stand on the market today (read our Park Tool PCS-10 review). We've done plenty of research and not found a stand that can really compare…
If there's one complaint we've heard now and again, it's that the setup of the PCS-10 is a little trickier than it could be. We scoured the net for a video that might help out those of you struggling and found this little cracker. Great tune too!